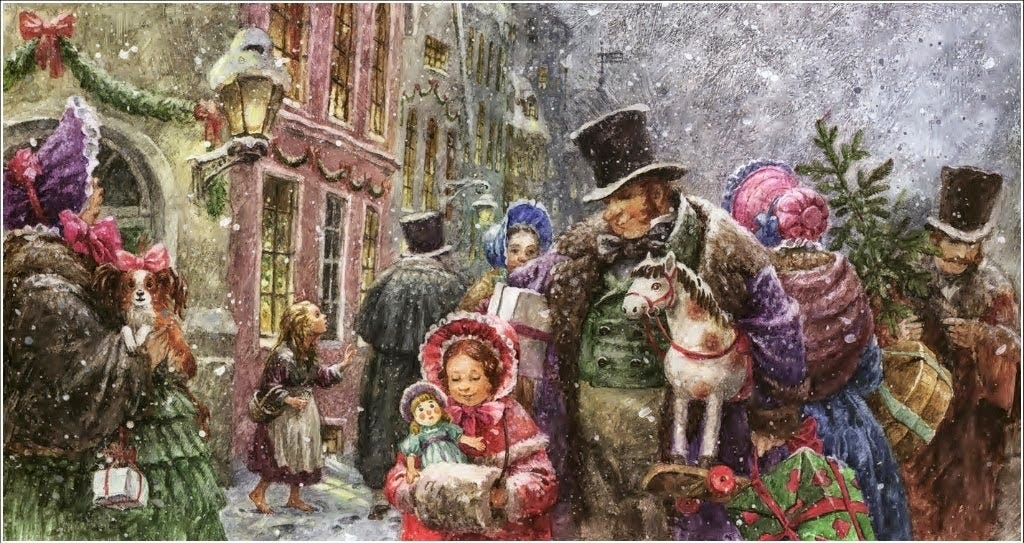 Do you know what makes a great holiday gift?
A subscription to your newsletter, of course.
It's the perfect time to let your readers know that it's oh-so-easy for them to buy gift subscriptions for their loved ones, so everyone can start the new year by forging a new relationship with a great writer.
How do you do that?
When you're writing a post, click on "Buttons" in the editor's toolbar and select "Give a gift subscription" from the options. It'll look like this:
You can also share a gift-subscription link by adding "/gift" to the end of your Substack URL: i.e. your.substack.com/gift.
Put that link on Twitter! And Facebook! And LinkedIn! And other places where lots of people like hearing from you.
We've found that seasonal special offers like these can do wonders for a Substack writer's subscription revenue, so get in while the getting is good.
Happy holidays!